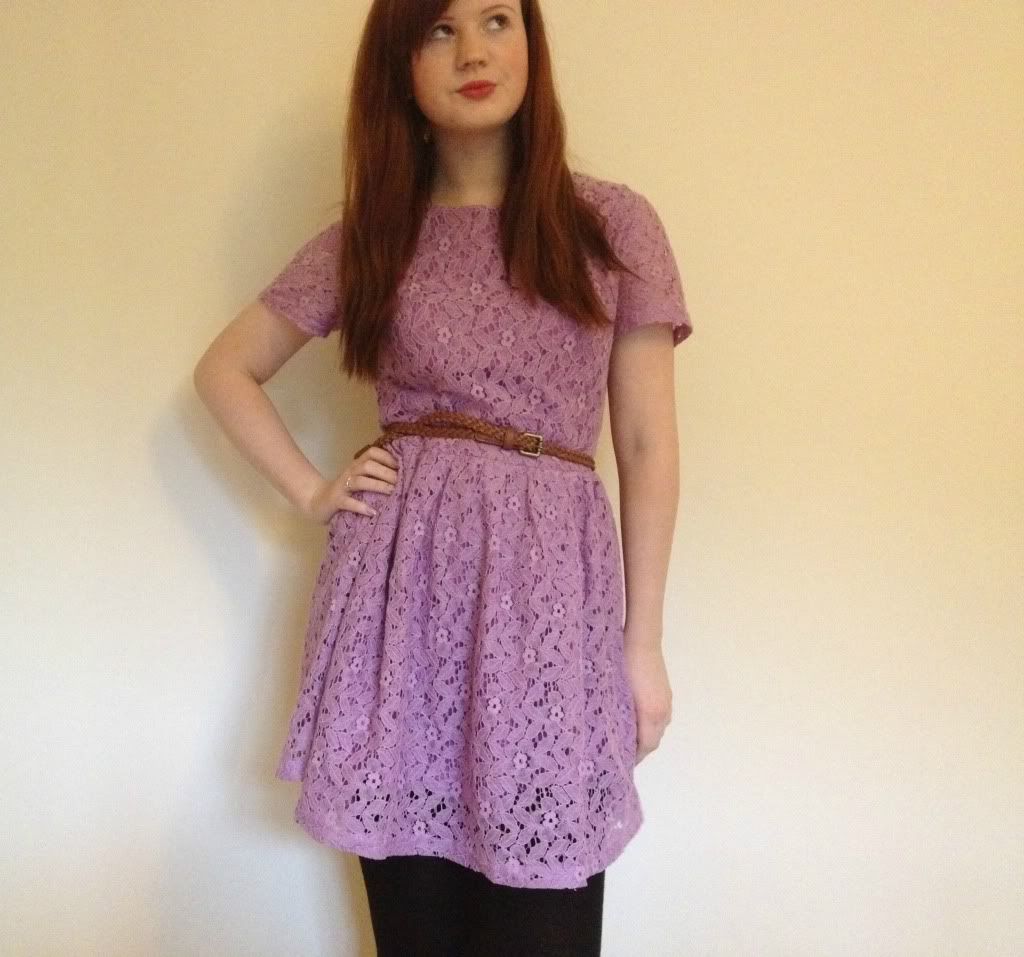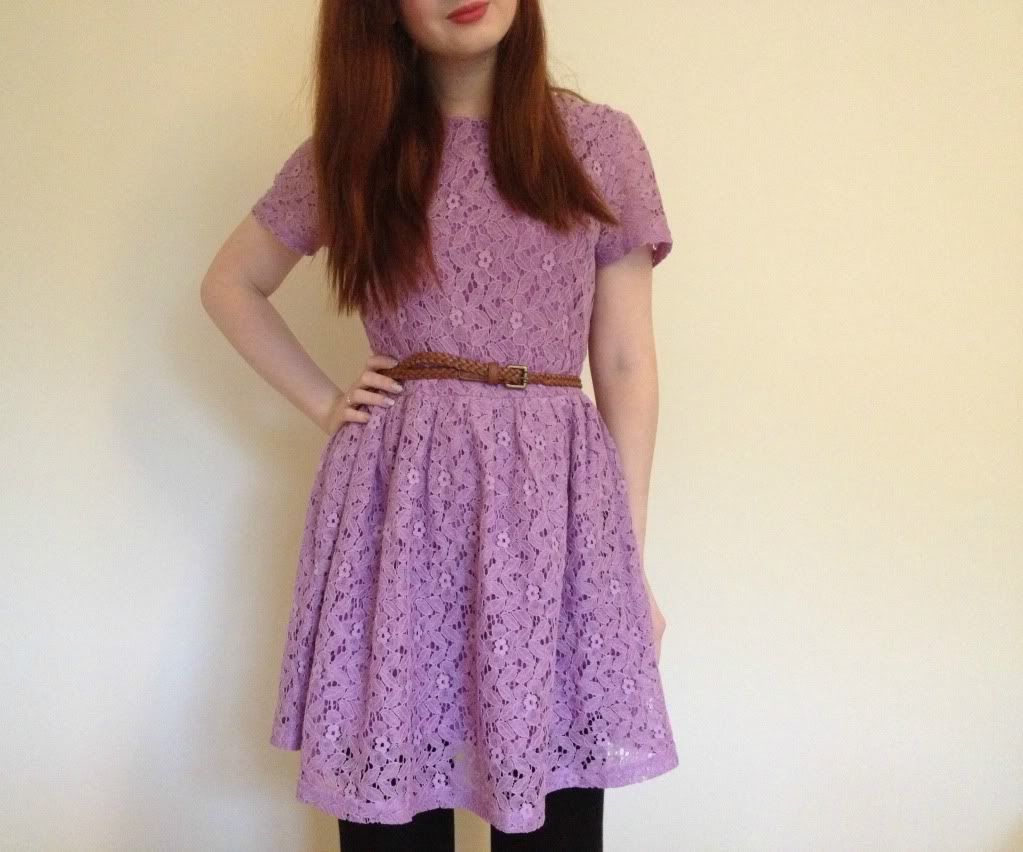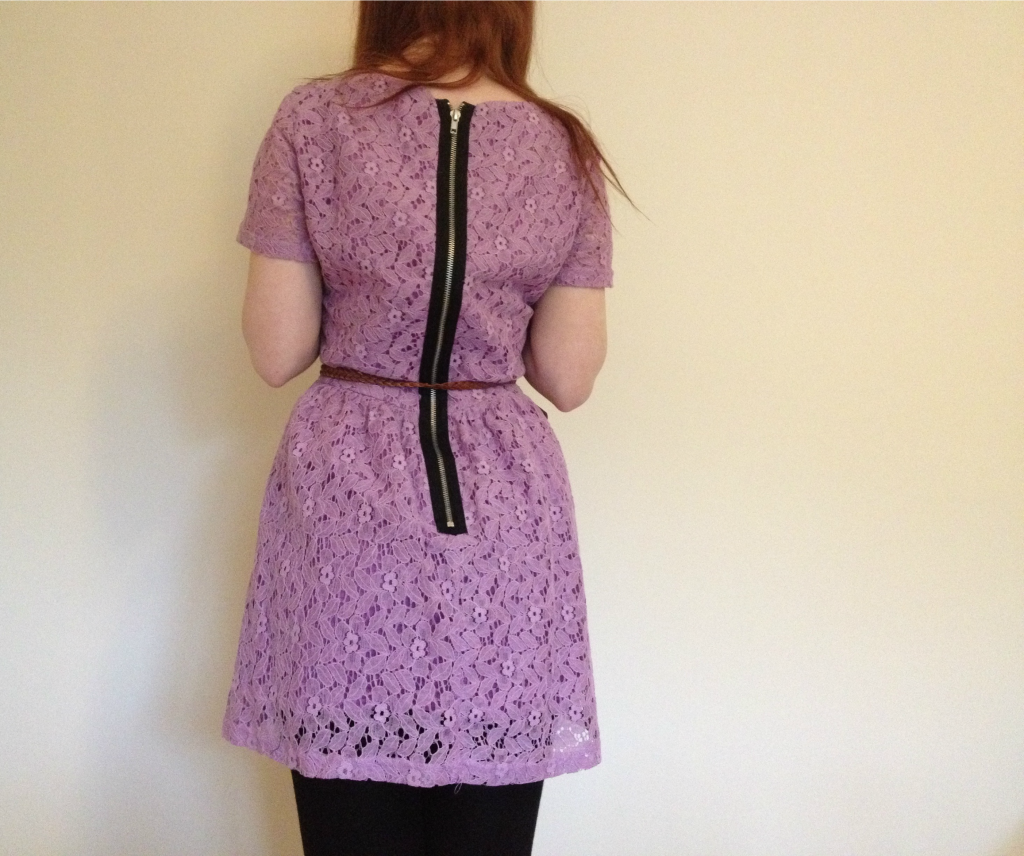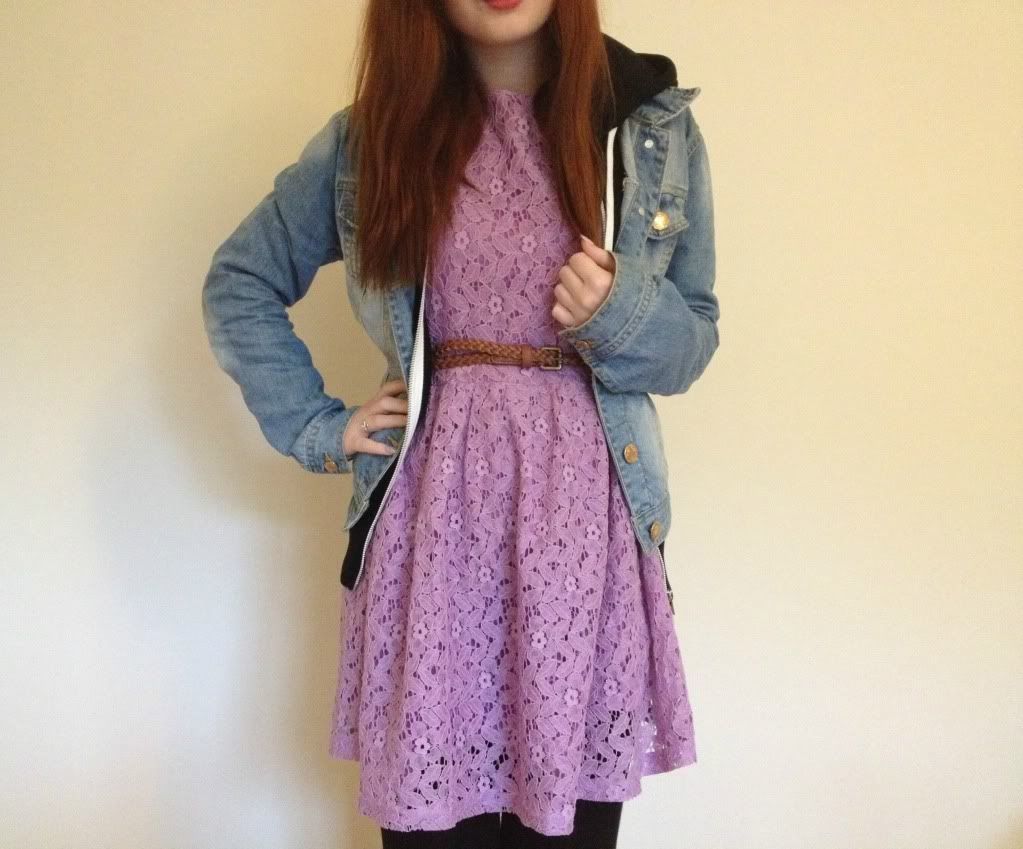 This is one of the three dresses that I was sent from
Glamorous UK
. I wasn't sure about it at first as lilac is not really my colour but once I tried it on I was in love. It's fantastic for brightening up these dreary rainy days that we've been having. I love how it looks on its own and I think it would look great at night with some silver accessories and some wedges but I also like how it can be dressed down for the day with a hoodie and denim jacket. I might try wearing it with my Dr Martens and my leather jacket, to ~toughen it up~ a bit. What do you think?
I've been spending a lot of time sorting out my bedroom as I will be moving out of my house in just over a week. I haven't got anywhere else to live yet, so it's a bit scary! I've thrown away so many cosmetics that I've had lying around since I first started uni three years ago. I've also filled a charity bag up with clothes that I don't want. I was thinking of doing a blog sale but I just want rid so I'll probably just take them to a charity shop next week unless any of you are interested in clothes in sizes 6 - 10? Let me know if you are!
I hope you're all looking forward to the weekend. I feel sorry for all those people at the IOW festival with all the flooding!