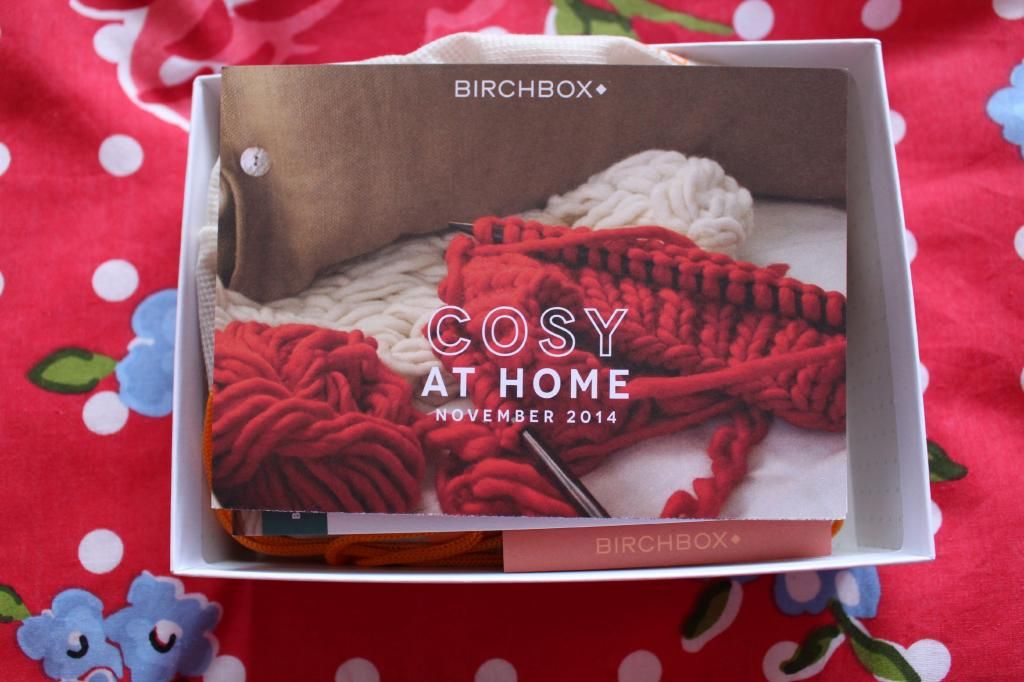 This month's Birchbox has a 'Cosy at home' theme - everything you need to.. feel cosy at home when it's chilly outside. When I first opened my box, I wasn't impressed but after trying out the products I soon changed my mind!
This is one of two full size products in the box and retails at £32 which is almost three times the cost of the box and is a lightweight gel serum to boost your skin's moisture. I haven't tried this yet as I have another serum on the go but I've heard so much about Dr Jart's products that I can't wait to try.
This little bottle is a leave in conditioner which is said to help detangle your hair, minimise frizz, safe guard colour and add shine. It's the perfect size for travelling so it will be going straight in my wash bag for my trips away over the next month.
This nail polish is the second full size product and retails at £11.95. This gorgeous silver colour is part of the limited edition Coca-Cola collection. I've already used this and I love both the colour and the application, it applies streak-free and dries to a matte finish - it's also the perfect colour for the festive season.
I've never tried any Lord & Berry products despite hearing so many positive things about them. This little bronzer looks like it would be a good match for my skintone but I'm yet to try it as I have another one on the go. I'm not really sure how I'm going to be able to use this as it's so small and it will be hard to use my usual bronzing brush with it.
I didn't think I would like this fragrance when I saw the name of it but you shouldn't judge a book by its cover - or a perfume by its packaging. It's a gorgeous musky rose scent and I now want the full bottle which retails at £60.
The lifestyle in this month's box is a pack of six multivitamins from
Drinkwel
designed to be taken before and after drinking. I won't get any use out of these as I don't drink a lot, I'll probably pass them on to a friend.
Have you had this month's Birchbox? What did you think about it? If you want to sign up, you can do so by
clicking here
.