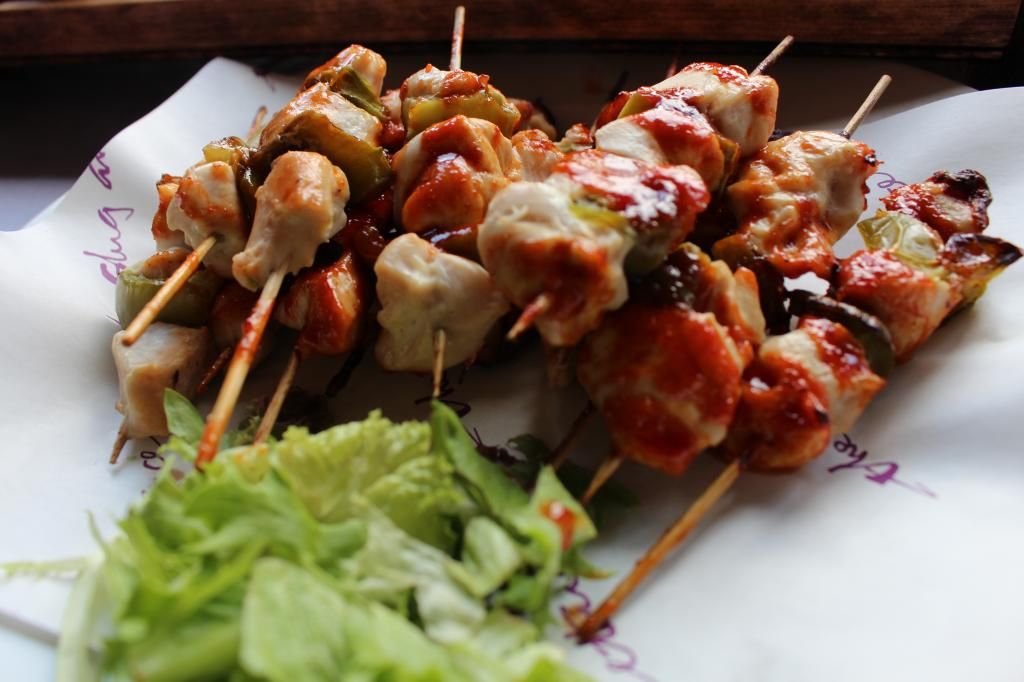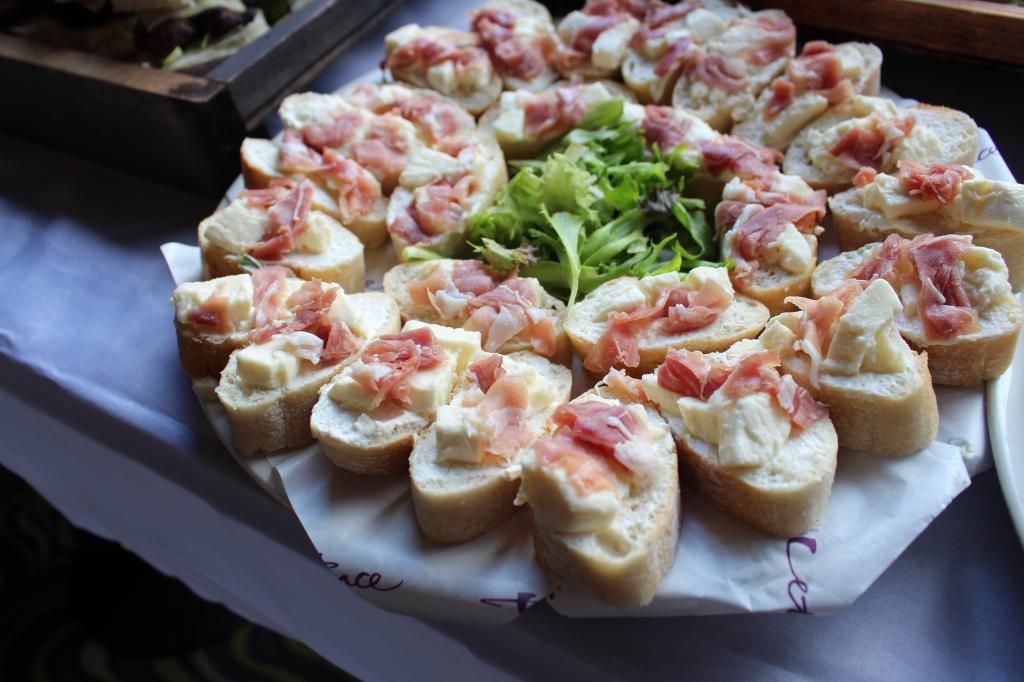 It had been a while since I last attended a meet up in Birmingham. We used to have them quite regularly and I've even organised two myself which you can read about
here
and
here
. So as you can imagine, I was quite excited to attend the one that
Abbi
had organised last week.
The meet up was held in the Slug and Lettuce at Brindleyplace, which is such a great venue. We were all given a fantastic goody bag each and then we all introduced ourselves to the group. There were a couple of games for us which Abbi had organised with some fantastic prizes and then of course there was the buffet.
I had a great day with
Paige
,
Rachel
and our new buddy
Sophie
. It's so good spending time with other people who have the same interests as you and don't give you funny looks when you're instagramming your food again. The highlight of the goody bags were some fantastic organisers that Abbi had created herself to help us to keep our blogging lives in check - this is such an amazing idea and I think she needs to go on Dragon's Den and get these made for real.