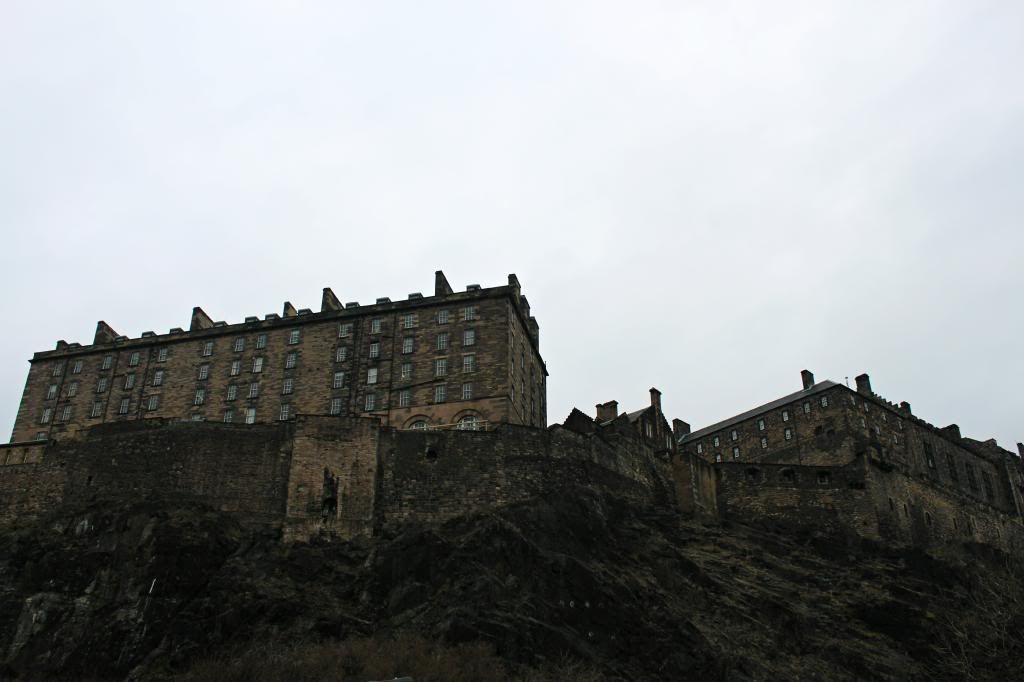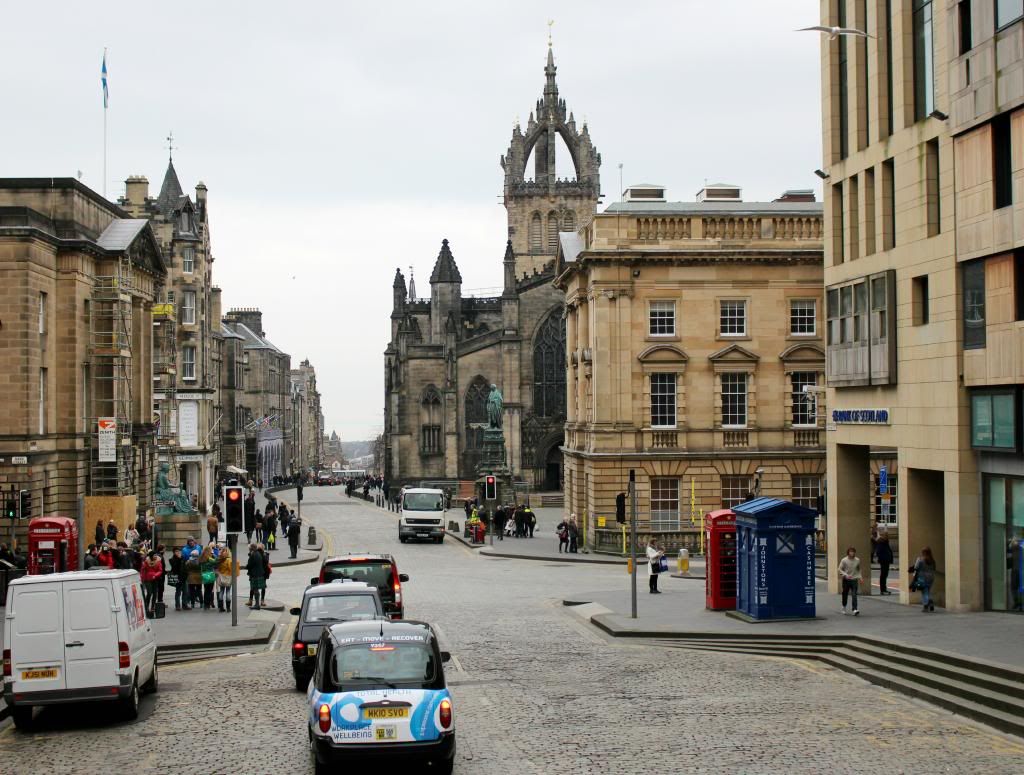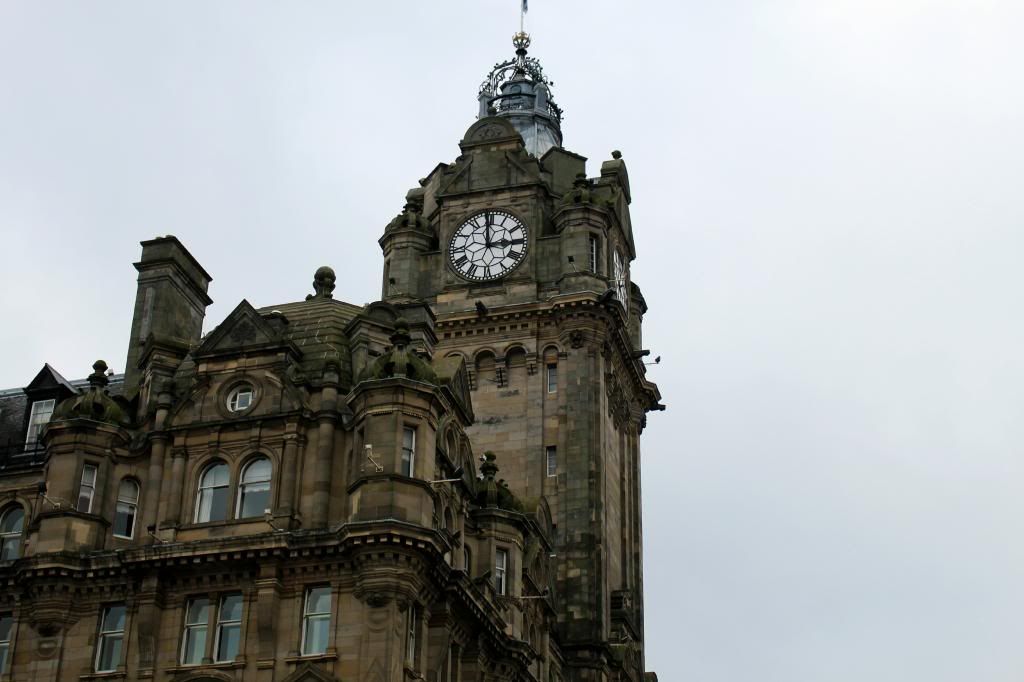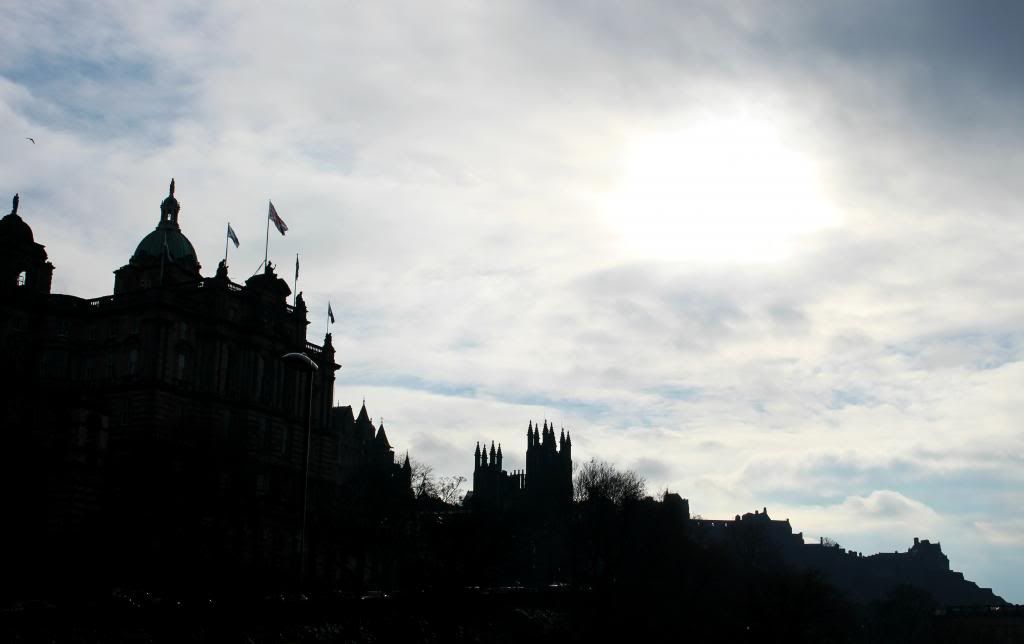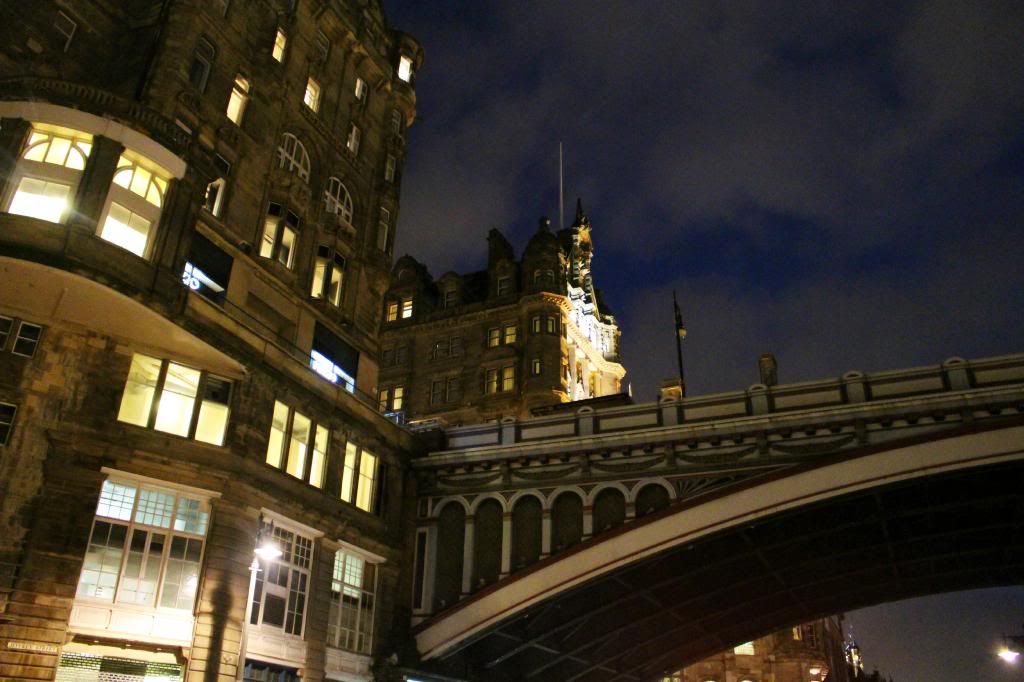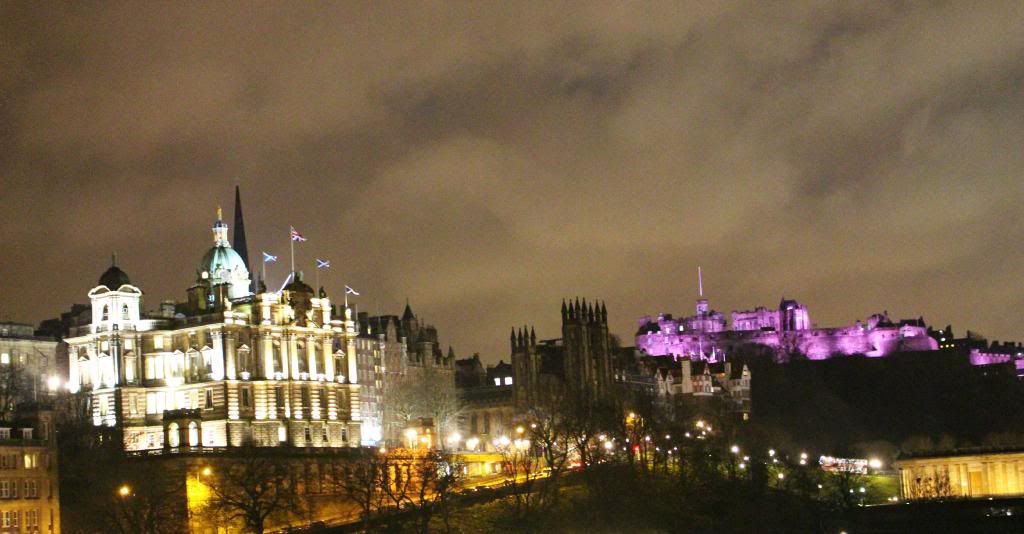 A couple of weeks ago, I packed my
Cath Kidston holiday bag
and got on the coach for a ten hour overnight journey to Edinburgh to see
Amy
and her daughter (Little Miss). This is the second time I'd been to Edinburgh (I first went last September for the same reason) but I had never properly explored Scotland's capital city so we decided to take an open top bus tour.
After doing a bit of shopping and having a spot of lunch at the
City Cafe
, we headed into the Museum of Childhood where we found lots of creepy looking dolls. Little Miss loved it and I really enjoyed seeing all of the old teddy bears - I even found the exact same Winnie The Pooh that I have, although mine is a lot more loved.
We then headed back to Waverley Bridge and paid our £13 for the open top bus tour. We sat right at the back on the top of the bus (Little Miss chose where we were sitting) and the tour lasted an hour. Thankfully it didn't rain although it was quite a gloomy day. I loved seeing all of Edinburgh properly and took so many photos. These are just a few of my favourites.
On my way back home a few days later, I travelled back to Edinburgh again to get the coach and spent a few hours wandering around in the dark on my own snapping away. I'm still getting used to my new camera and am learning everyday through magazines and YouTube tutorials. I think the next thing I need to work on is taking photos in low light/darkness.
Have you ever been to Edinburgh?