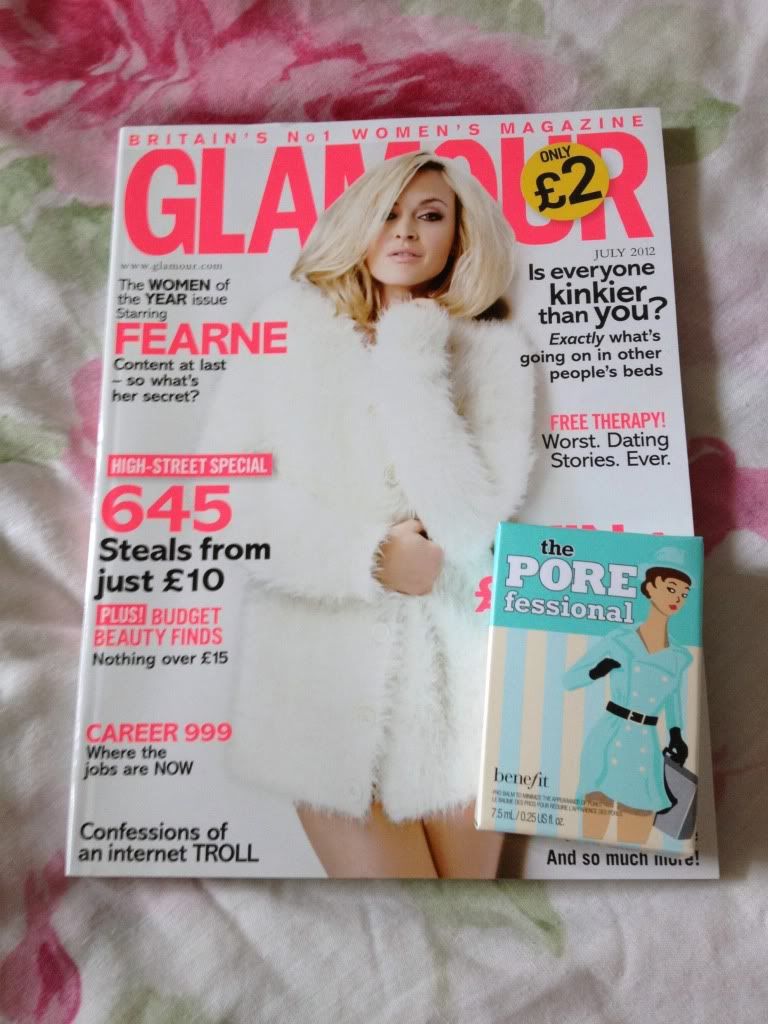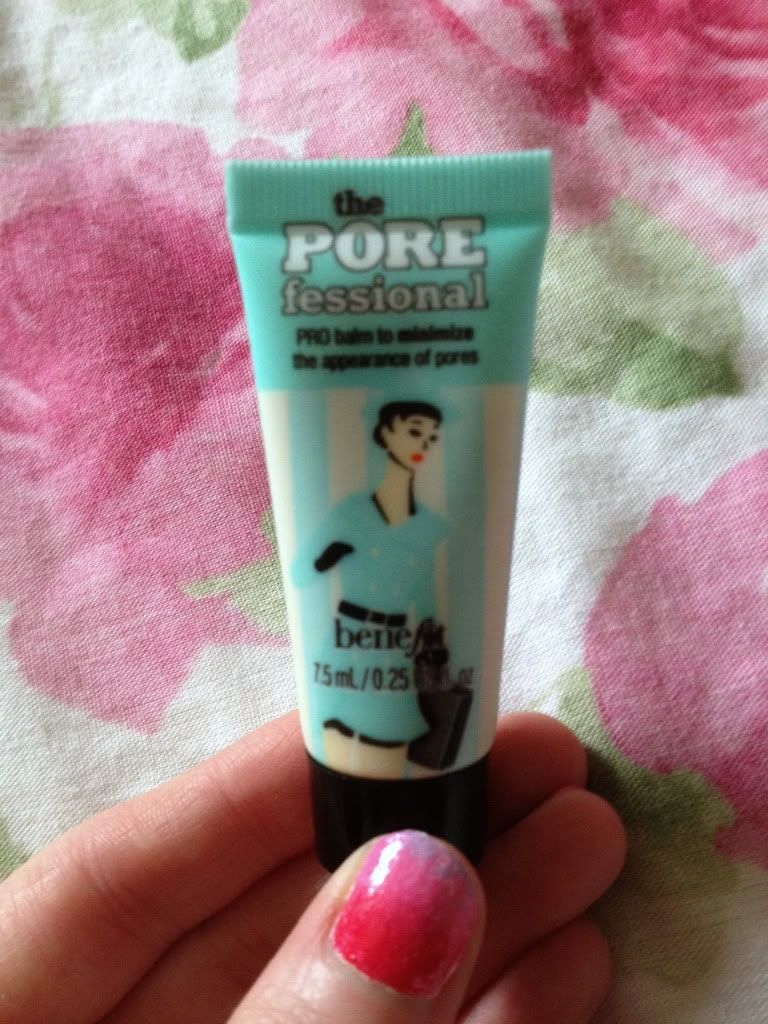 Glamour Magazine: £2
It's that time of the year again! Glamour magazine have teamed up with Benefit and are offering us sample sizes of three of their most popular products. This year the products on offer are The Porefessional primer, That Gal primer and Bad Gal mascara. The magazine went on sale today, the 31st and I've heard that it's flying off the shelves as usual! I went into Sainsburys at 8am this morning on my way to work and picked up four copies, each with a sample of The Porefessional. The sample is 7.5ml which is just over a third of the size of the full size product which retails at £23.50. If you're after any of these products, I'd definitely recommend picking up a copy of the magazine as they're more than worth the £2. There's also a sample of Pantene's new repair and protect shampoo inside which I'm looking forward to trying.
Which ones do you want to get your hands on?