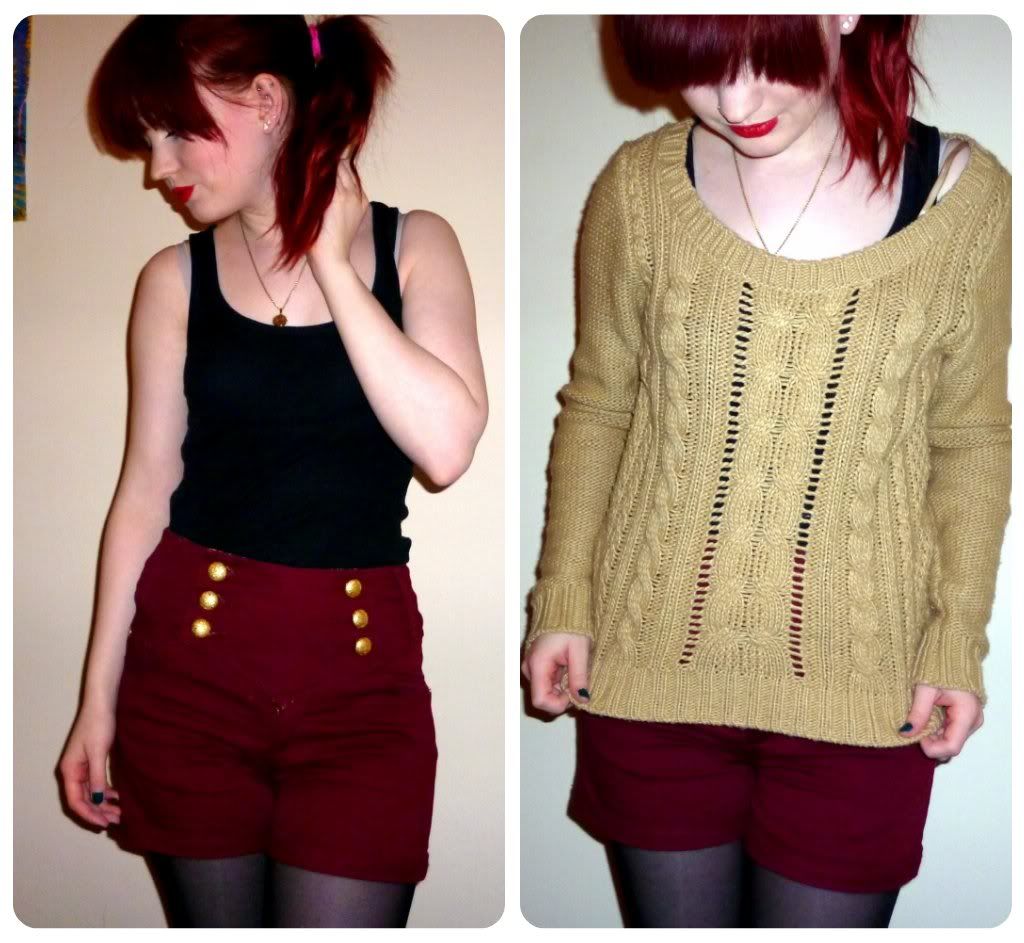 I finally found the perfect pair of (affordable) wine coloured shorts.. and they're from Primark, surprise surprise! I wasn't even looking for shorts when I found them, I was just browsing and passing time when I saw them hanging there, on their own, in my size.. it was meant to be! They were a bargain as well, at only £10. All I need to find now is some wine coloured jeans and I can die happy.
I
finally
got my iPhone 4s today! I'm already addicted to it. Since I got home from work, all I've done is play with Siri and install apps. I also got the new Florence + The Machine album in the post today, even though I downloaded it a couple of weeks ago. My favourite track is actually off the bonus disc, Remain Nameless. This album is all I've been listening to recently, it's brilliant!
For those of you with iPhones, what are your favourite apps? I already have a few favourites because I've got an iPod touch as well but I'm looking for a few more.