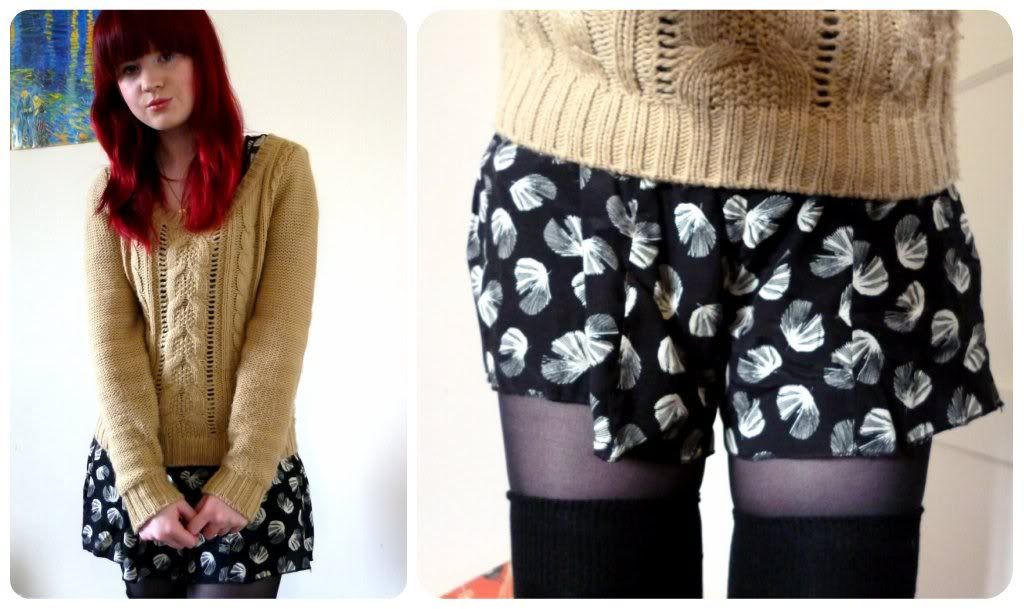 An entirely Primark outfit today! I wore this to go to Slug & Lettuce for a late lunch/early tea and then to my 6 - 8 lecture. I don't think we should have lectures so late in the day, everyone's always so tired and I find it hard to concentrate in them. Luckily, I was off work today so I wasn't doing anything too exhausting during the day but I do sometimes work 9 - 5:30 then have to rush to my lecture!
I'm so annoyed that the Blackberry network is down, only 13 days until my upgrade is due. Hopefully I'll be getting an iPhone 4s.. it just depends on how much I will have to pay for the phone. I'm on quite an expensive contract anyway, so chances are it won't cost me too much. I can't wait to buy pretty cases for it, I've already got my eye on a few on eBay!
I hope everyone's had a good start to the week. I'm going to settle down in bed with a hot drink and catch up on some Eastenders!