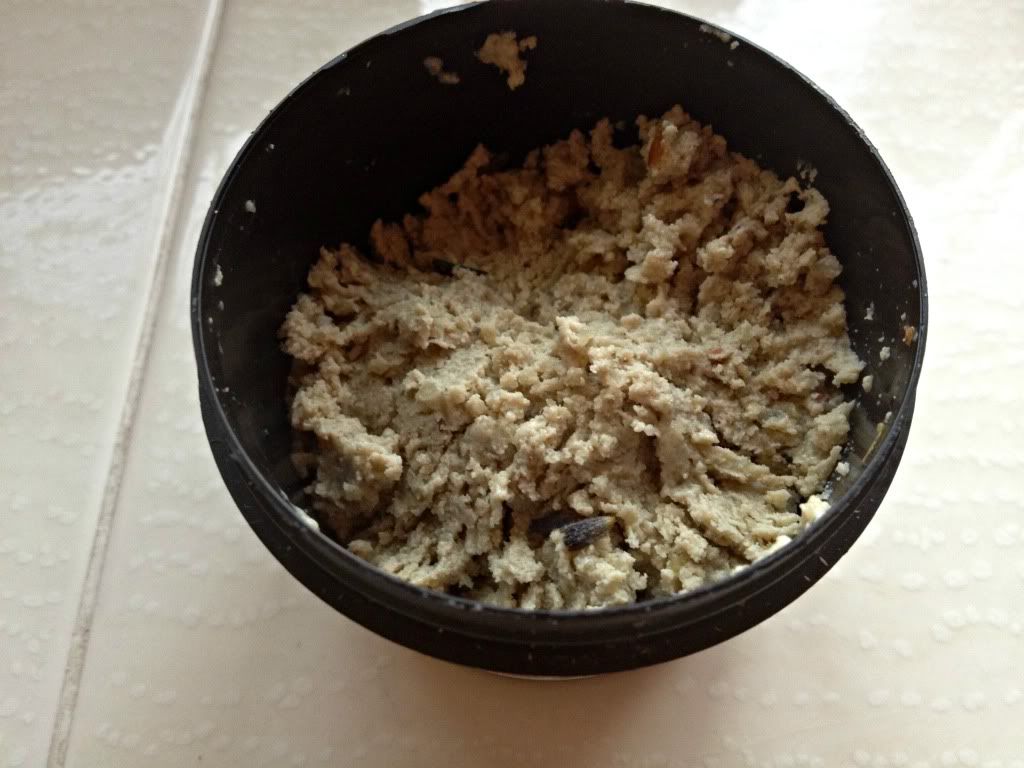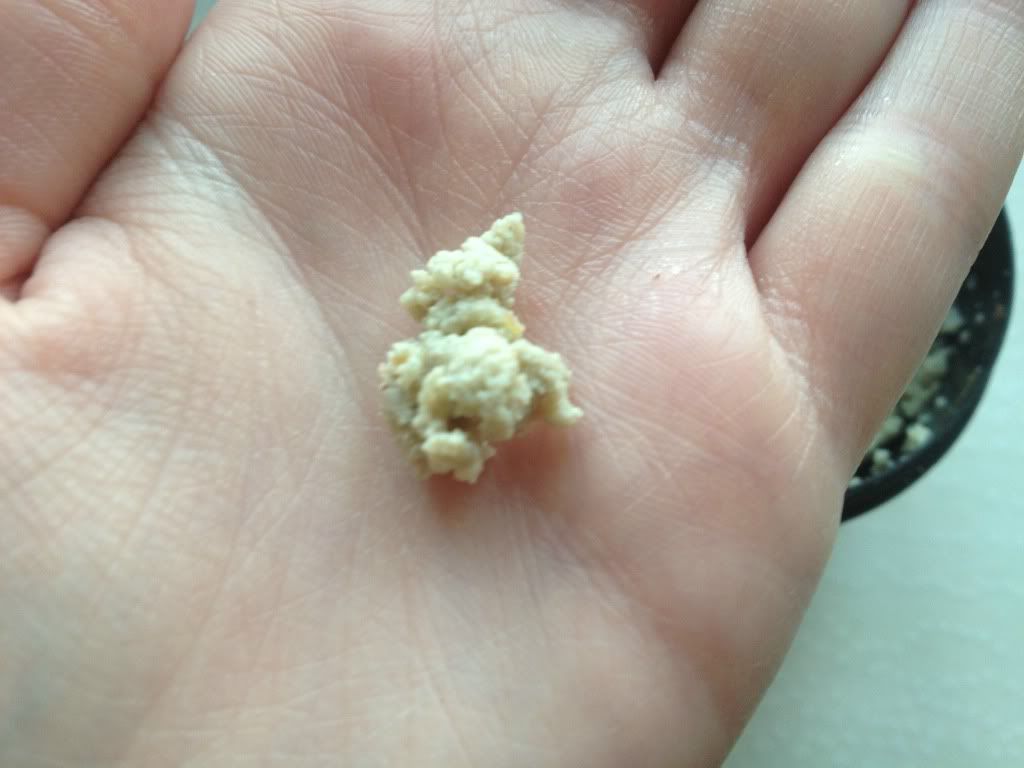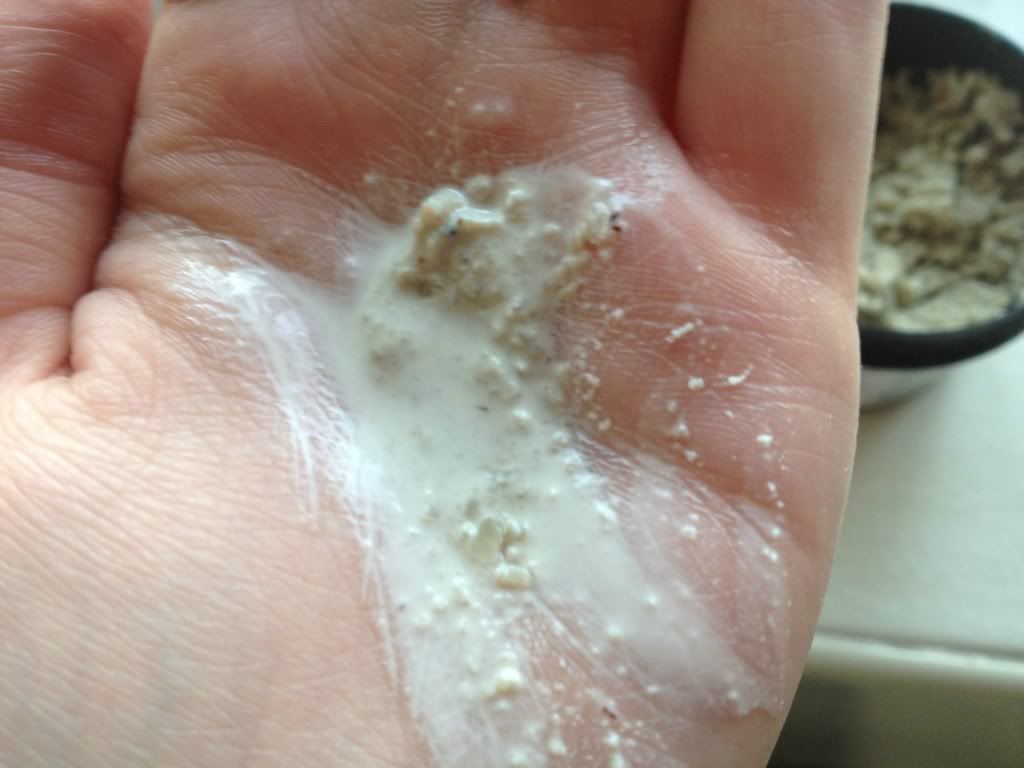 £6.25 per 100g - available
here
This product is like a miracle in a pot for me. Whenever I have a bad breakout, which seems to happen once or twice a year, I try everything under the sun to calm it down before I think "Oh, Angels on Bare Skin really helped me last time. I should probably buy some!" and then I go out and buy a pot. Since leaving Winchester and moving home, I've had a pretty bad break out on my chin. I just ignored it for a couple of weeks and thought it would clear up by itself but it didn't so I bought a Clean & Clear spot treatment which didn't help. After looking like a pizza face for another six weeks, I finally gave in and purchased Angels on Bare Skin again.
I've now been using this for two weeks and it's massively cleared my skin up! I used to wake up to 2-3 new spots everyday but the existing spots have been gradually disappearing and I haven't had many new ones, besides the normal 'time of the month' ones that I'd usually expect.
In the pot, Angels on Bare Skin doesn't look like your usual cleanser. You only need a pea-sized amount and a couple of drops of water and you then mix them into a paste on your hand before applying to your face. The ground almonds turn into an almond milk upon contact with water turning the cleanser into a cleansing milk. The other ingredients help to absorb grease, gently exfoliate and soothe the skin. This makes my skin feel so much softer and instantly refreshed.
What's your favourite Lush product?